About Aut-To-Be
Aut-To-Be Partners is a comprehensive e-commerce job training program. The mission is to operate an effective, sustainable and replicable organization that provides meaningful work for individuals with autism, including those most severely affected.
Aut-To-Be offers hands-on experience in 14 positions across four departments of an e-commerce enterprise. Check out this video of a student completing a job in the Aut-To-Be lab!
An innovative approach . . .
With the right tools and a supportive environment, individuals with autism can overcome barriers to employment and find meaningful work. Aut-To-Be Partners uses effective, evidence-based visuals–like step-by-step picture directions–to teach participants to work with more independence and less reliance on job coaches.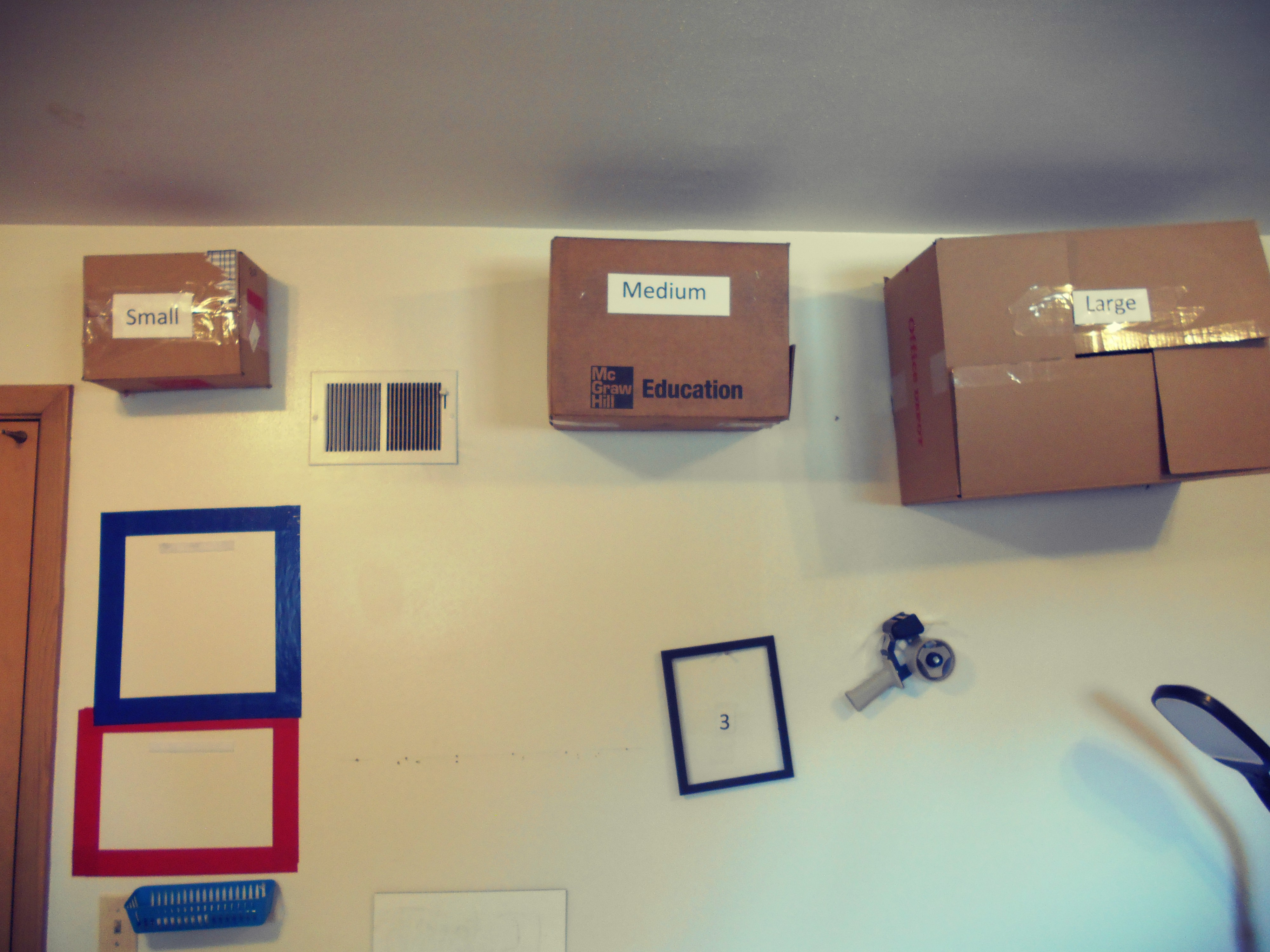 To a community need . . .
There is an undeniable need for creative solutions to the employment issues facing young adults with autism. Did you know that nearly half of 25-year-olds with autism have never held a paying job?
Navigating traditional workplaces can be challenging for individuals with autism. Barriers to success include…
adjusting to new routines and managing changes
communication difficulties with supervisors and coworkers
high levels of workplace stress and anxiety
The Aut-To-Be Partners process is designed to overcome these obstacles. The program provides a diverse mix of opportunities with varying degrees of difficulty and community interaction.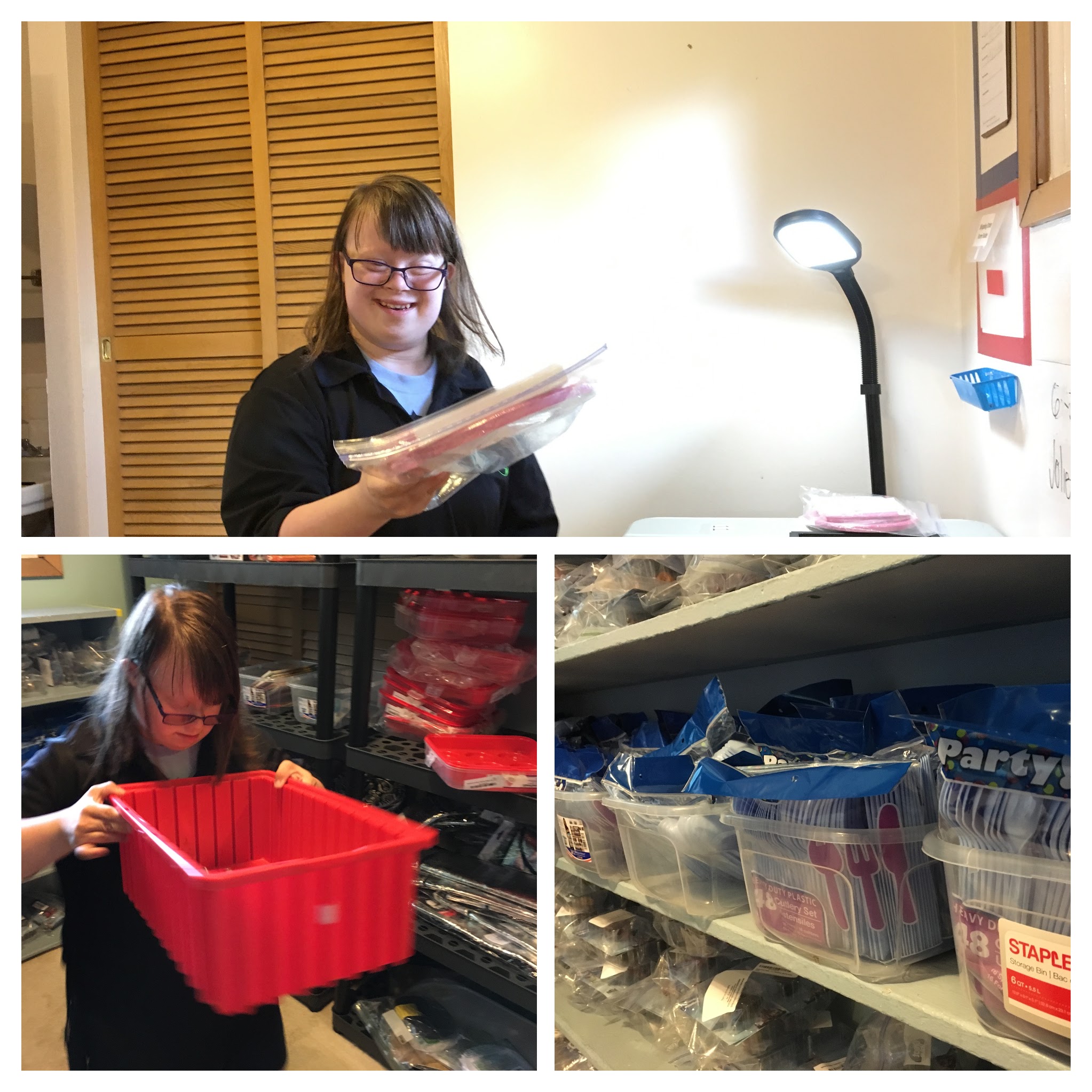 Partnership, It's in the Name
Partnership is foundational to the success of this program. It's about coming together to create pathways to meaningful employment for individuals with autism. Join our efforts today.
Here are four ways to get involved…
Wholesale Pricing – Partner with Aut-To-Be by offering goods at or near wholesale costs
Used Boxes – Donated used boxes for Aut-To-Be participants to pick-up and reuse
Discarded Paper – Save discarded non-confidential paper for use as shipping filler
Collaborations – We're on the lookout for research partnerships to further explore the effectiveness of the Aut-To-Be system
To discuss these opportunities and more, contact us at autismmodelschool@amstoledo.org or by calling 419.897.4400