It's back! Spirit Week returns Monday, October 30th.
We like to mix things up at AMS and Spirit Week is one way staff and students bring out some extra smiles. Here are the themes for each day…
M 10/30 – AMS Spirit Wear – Kick off the week by putting on your school gear
T 10/31 – Costume Party – Dress up in your favorite (not-so-scary) costume
W 11/1 – Hats, Headbands & Sunglasses – Put on a baseball cap, Mickey ears or sunglasses
R 11/2 – Pajamas @ School – Stay comfy all day by wearing PJs to school
F 11/3 – Super Fan Friday – Support your favorite NCAA or NFL team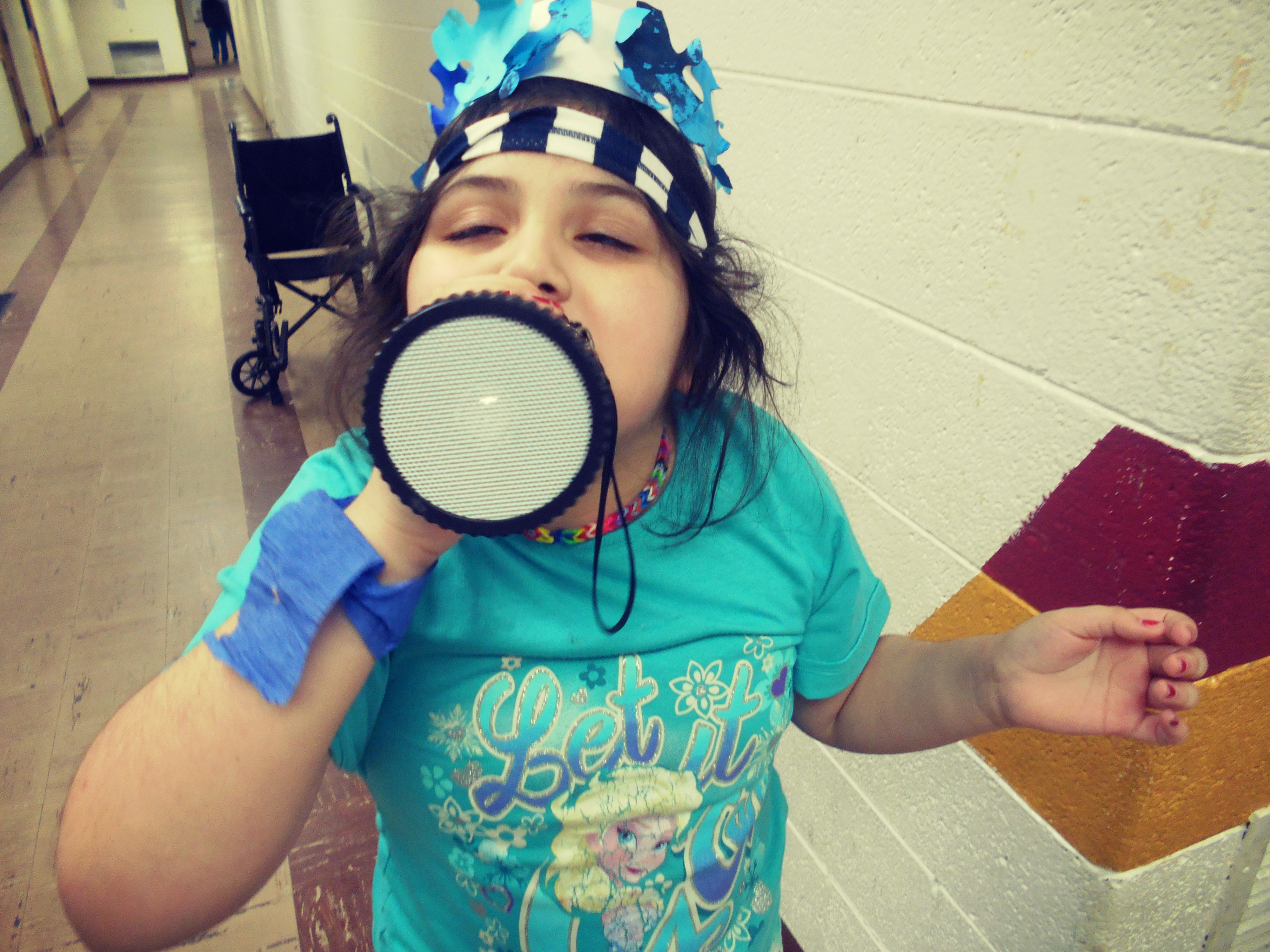 Here's a link to the official flier.
Thanks for taking part in Spirit Week.
Let's Go Stars!!